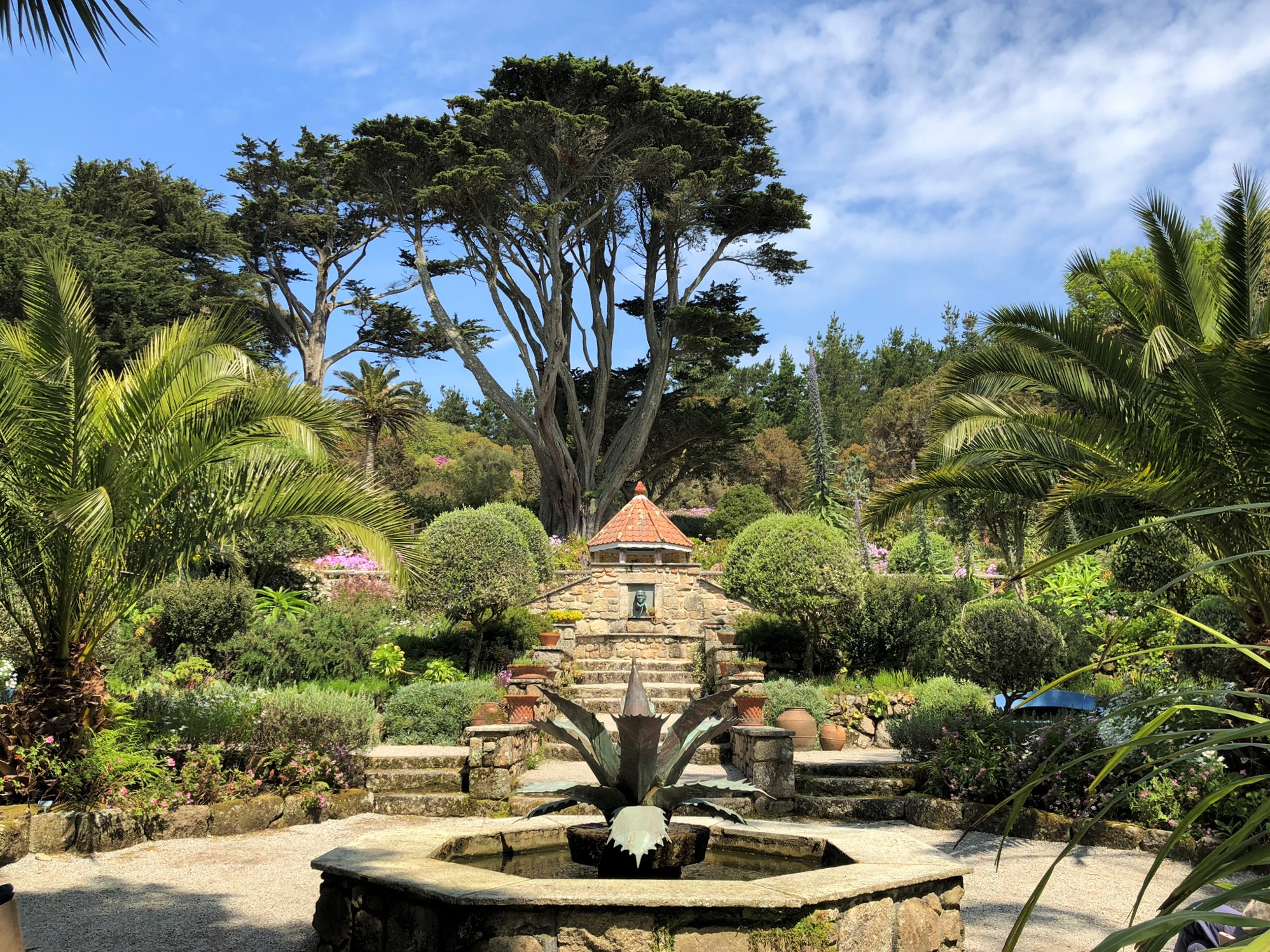 Tresco is a small, family-owned island measuring about two and a half miles long by a mile wide at its broadest point. It's one of the five inhabited islands which, together with 200 or so islands, islets and rocks, form the Isles of Scilly, an Area of Outstanding Natural Beauty. Lying 28 miles south west of the British mainland, Scilly enjoys a year-round mild climate and an early spring.
In 1834, the Duchy of Cornwall leased the Isles of Scilly to a Hertfordshire squire, Augustus Smith, who became the Lord Proprietor of the islands. He helped bring a prosperity to Scilly that is still enjoyed today. He built his home, Tresco Abbey, alongside the ruins of a Benedictine Abbey and set about creating a world class garden containing plants from all over the world.
Today, Robert Dorrien-Smith with his wife Lucy, run the business as the Tresco Estate, and own Tresco island and the Hell Bay Hotel on the neighbouring island of Bryher, which was acquired in 1999. The Dorrien-Smith family still lives in Tresco Abbey and all the properties and businesses on Tresco are owned and managed by the Tresco Estate. A community of about 150 people permanently lives on the island, with a mixture of young and old alike. Some families have lived on the island for many generations.
The Abbey Garden is a glorious anomaly in English gardens; a perennial Kew without the glass, home to thousands of exotic plants from around the world. Here, off the coast of Cornwall, spring comes early, autumn stays late, and winter hardly exists at all. Truly a subtropical paradise, Tresco Abbey Garden is brimming with plants that would stand no chance at all just 30 miles away on the Cornish mainland. It is home to species from across the world's Mediterranean climate zones, from Brazil to New Zealand and Burma to South Africa.