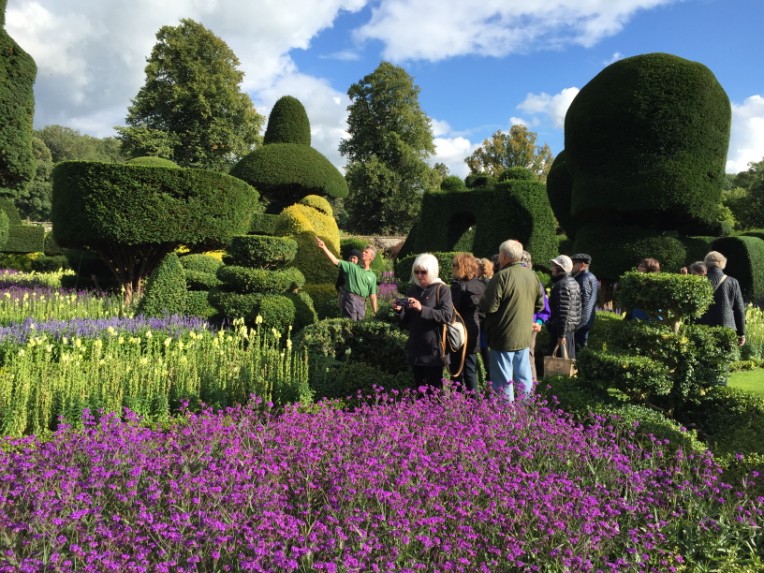 We would be delighted to create a unique garden tour experience for your group of 12 or more. We have an excellent knowledge of British and European gardens and can tailor the programme to exactly suit your requirements. We use trusted suppliers for our transportation, hotels and garden visits, many of which we have worked with for over twenty years. We can organise private garden visits which give you an exclusive glimpse behind the scenes.
Over the years, we've designed and set up bespoke garden tours for a variety of groups. Here are a just few of the tours we've organised:
A historical tour of British gardens for the US college alumni association
Spring garden tours for the American Rhododendron Society
Two British garden tours for the Friends of the Botanic Gardens of Portugal
Private British garden tours for gardening clubs from Vancouver, New England, Ohio and California
Bespoke group tours to Italy, the Netherlands and France.
We'd be more than happy to advise on any aspect of a tailor-made garden tour, so please feel free to contact us to discuss your requirements. Our phone number is +44(0)1423 396506 (we will happily call you back) or our email address is tours@sisley.co.uk.