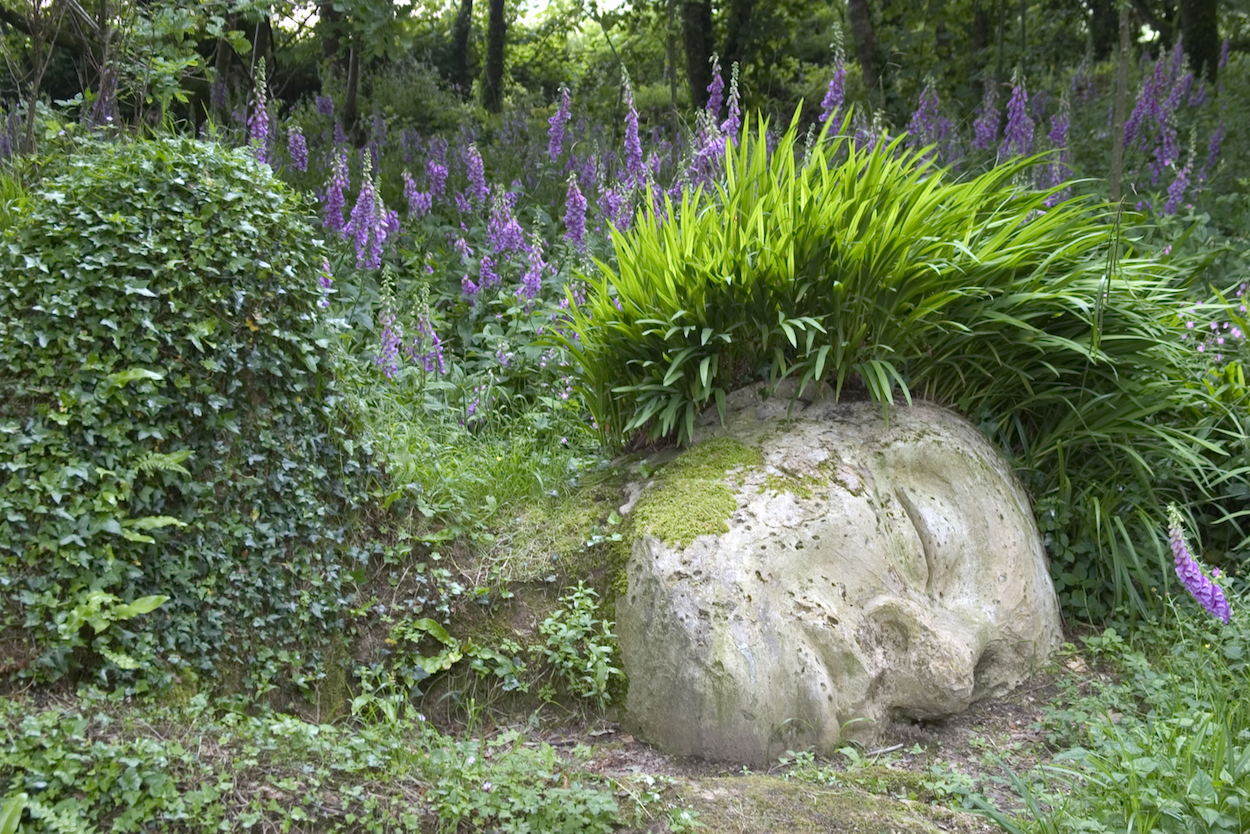 Laid out around 1790 and unkept since 1914, the Lost Gardens of Heligan – sleeping beauty of a garden was awoken from her slumbers in 1990. Dutchman Tim Smit rediscovered the garden of the Tremaynes at Heligan and with his partner John Nelson formed a trust to restore it. In the spring of 1991, funded by agencies and commercial concerns, work commenced and gradually, as the brambles, fallen trees and silt were removed, a place of enchantment was revealed.
The garden is divided into two sections by Heligan House itself, which is not open to the public. The Northern Garden contains all the main features, while The Jungle is a steep sided valley woodland garden to the south, containing lakes and trees which are rare in this part of the world.
These gardens were closely associated with the plant hunters of the 19th and early 20th centuries. Many of the old trees and shrubs here were brought from foreign lands by them. The stories of these men are told on storyboards as you progress around the garden.
The now-restored garden buildings are unique and consist of tool and potting sheds, glass-houses, peach house, manure-powered pineapple pit which yielded 100 fruits in 1998, melon frames, bee holes and beautiful frames with fish-tail glazing. The full workings of a Victorian kitchen garden are here on a large scale to see as a living museum of horticultural practice.