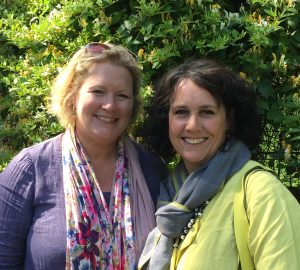 Dear Garden Lover,
We are delighted that you have decided to join a Sisley Garden Tour.
For those wishing to book a Sisley Garden Tour directly with us, all that is required is your Booking Form and a 10% deposit.
To request a place on a Sisley Garden Tour simply complete the Booking Form by following the link below. When we have received your Booking Form, we will contact you to confirm places are available on your selected tour. You will then be asked to make a 10% non-refundable deposit per person to secure your place. The full balance of the tour will be due 90 days before departure.
Bookings made directly with us are payable in £GBP, and we can take payment by credit card (secure online system), electronic bank transfer or £GBP Sterling cheque.
Sisley Garden Tour are unable to offer flight bookings or travel insurance. If you would prefer to use your local Travel Agent to book a tour with us, please ask them to contact us.
We are passionate about the gardens we include in our tours and look forward to sharing them with you.
If you have any queries at all, please do not hesitate to get in touch.
Fran and Colette
You can read the Sisley Garden Tours booking Terms & Conditions here.
Sisley Garden Tours Ltd,
Duncanne House, Roecliffe Lane, Boroughbridge
North Yorkshire, England, YO51 9LN
Telephone: +44(0)1423 396506 / +44(0)7988 447573
Email: tours@sisley.co.uk