Our five brand new 'Exclusive Escapes for Garden Lovers' have been on our wish-list for some time, and what better year for us to launch these special tours for our UK audience? Running for 4 or 5 days, these small group tours (no more than 12 guests) will explore the very best of England's private gardens with the occasional exclusive out-of-hours visit to gardens of note that do open to the public. Staying at one hand-picked boutique hotel, you will enjoy great food and beautiful countryside with tours and time to chat with the garden owners and head gardeners, gaining a real insight into the places we visit. Our Exclusive Escapes are relaxing, personal and friendly with the utmost attention to detail.
Download the full brochure here or follow the links below for individual tour information.
Please note: Due to the uncertainty regarding international travel, our 2021 Exclusive Escapes are only available to residents of the UK and for everyone's peace of mind, we require all participants to be fully vaccinated against Covid-19. We are sorry for any disappointment this may cause and thank you for your understanding.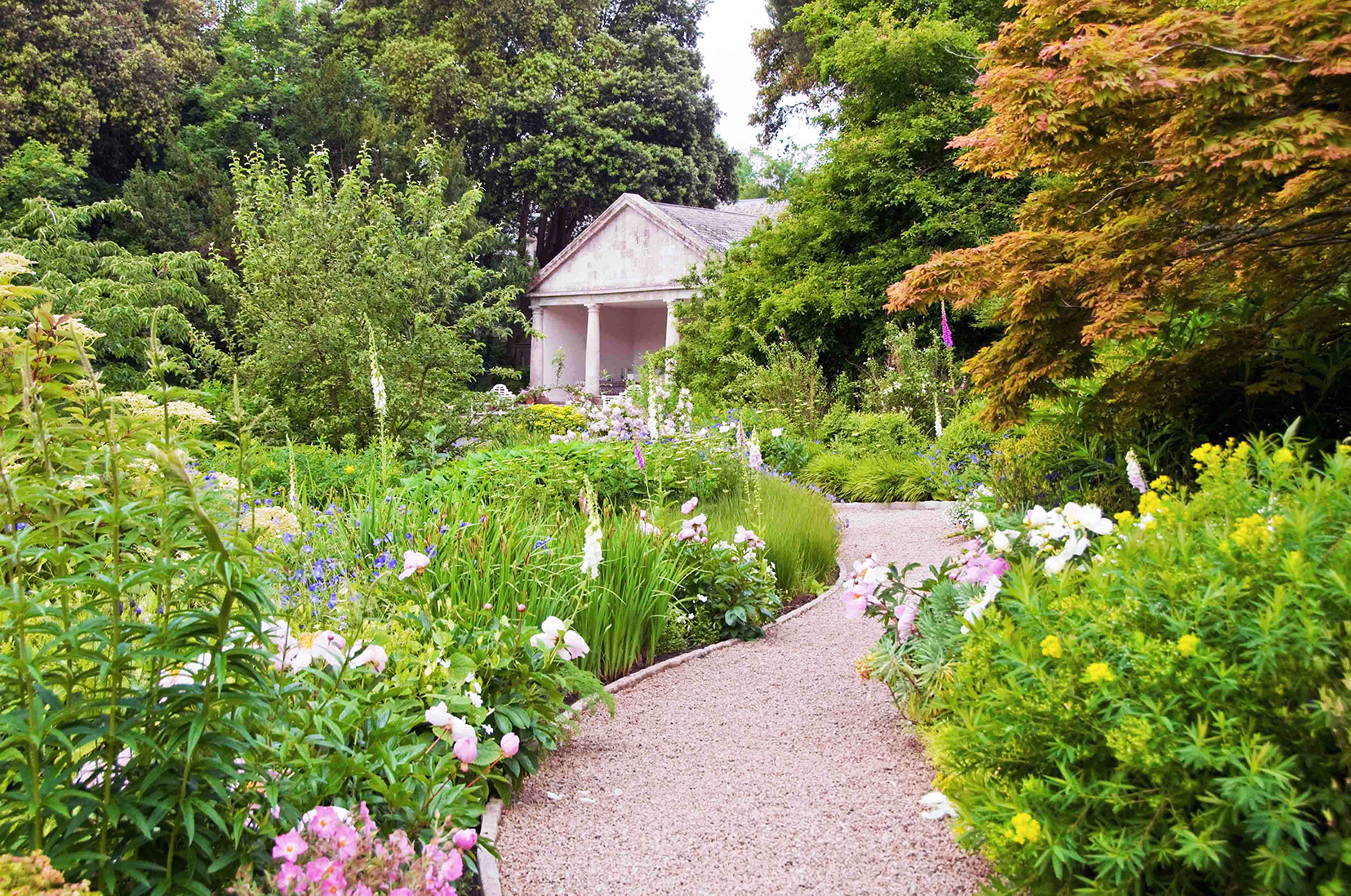 7th – 10th June 2021
Staying in Sherborne, we wend our way each day through rolling hills, Jurassic coastline and the extraordinary private gardens of Dorset. Read more…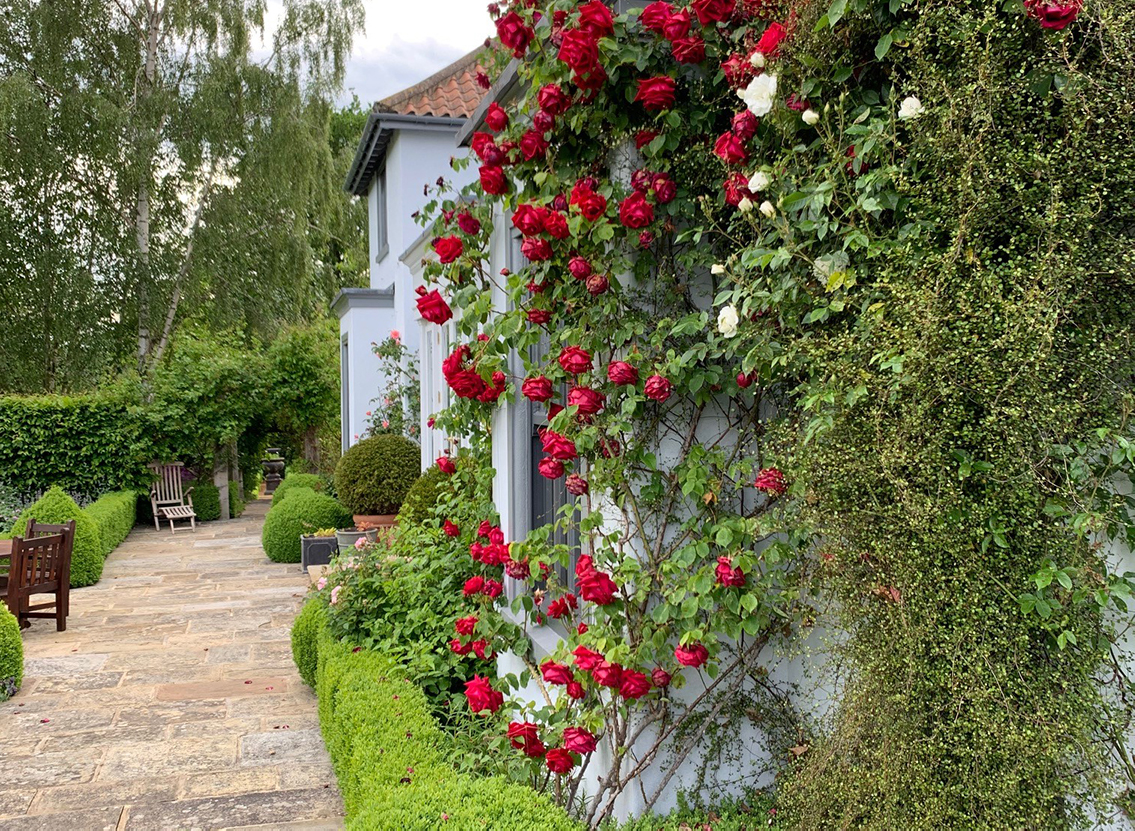 13th – 16th June 2021
Lose yourself in the beauty of the North York Moors with hidden valleys, glorious views and fabulous gardens. Read more…
12th – 15th July 2021
Meandering through the beautiful Wye Valley, we explore historic and contemporary gems in the borderland of England and Wales. Read more…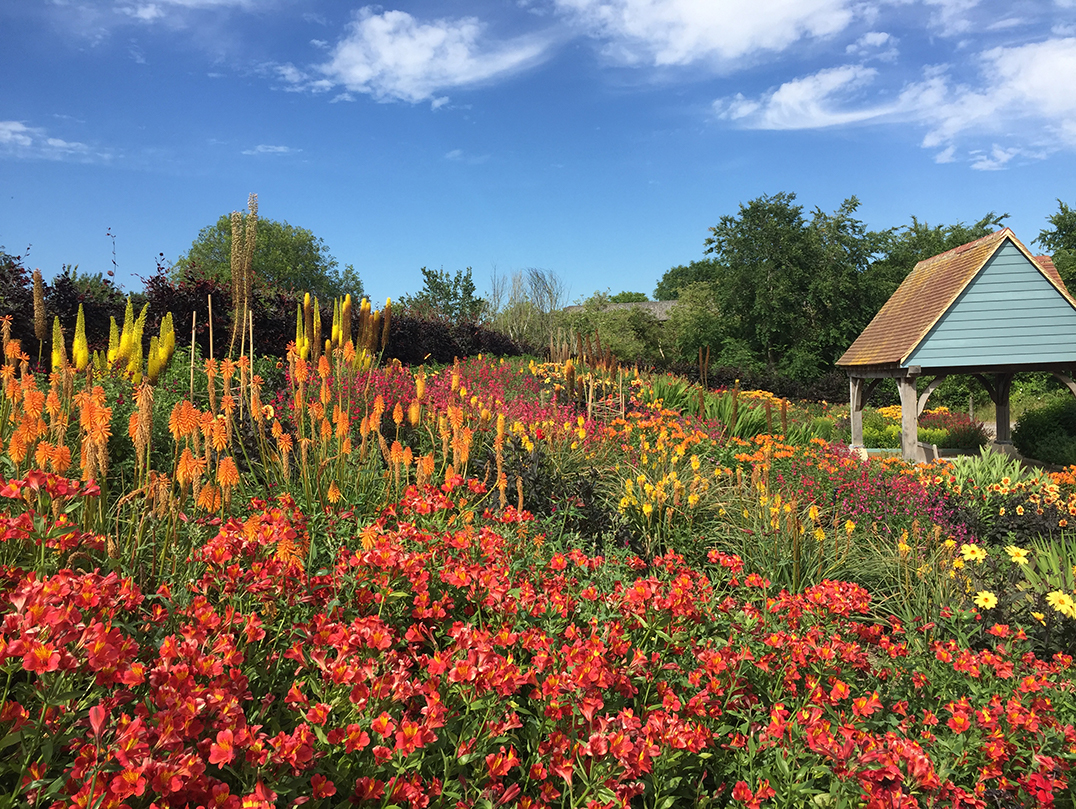 6th – 9th September 2021
See the Cotswolds in all its late summer glory. Staying in historic Burford, be inspired by the Cotswolds' most talented gardeners. Read more…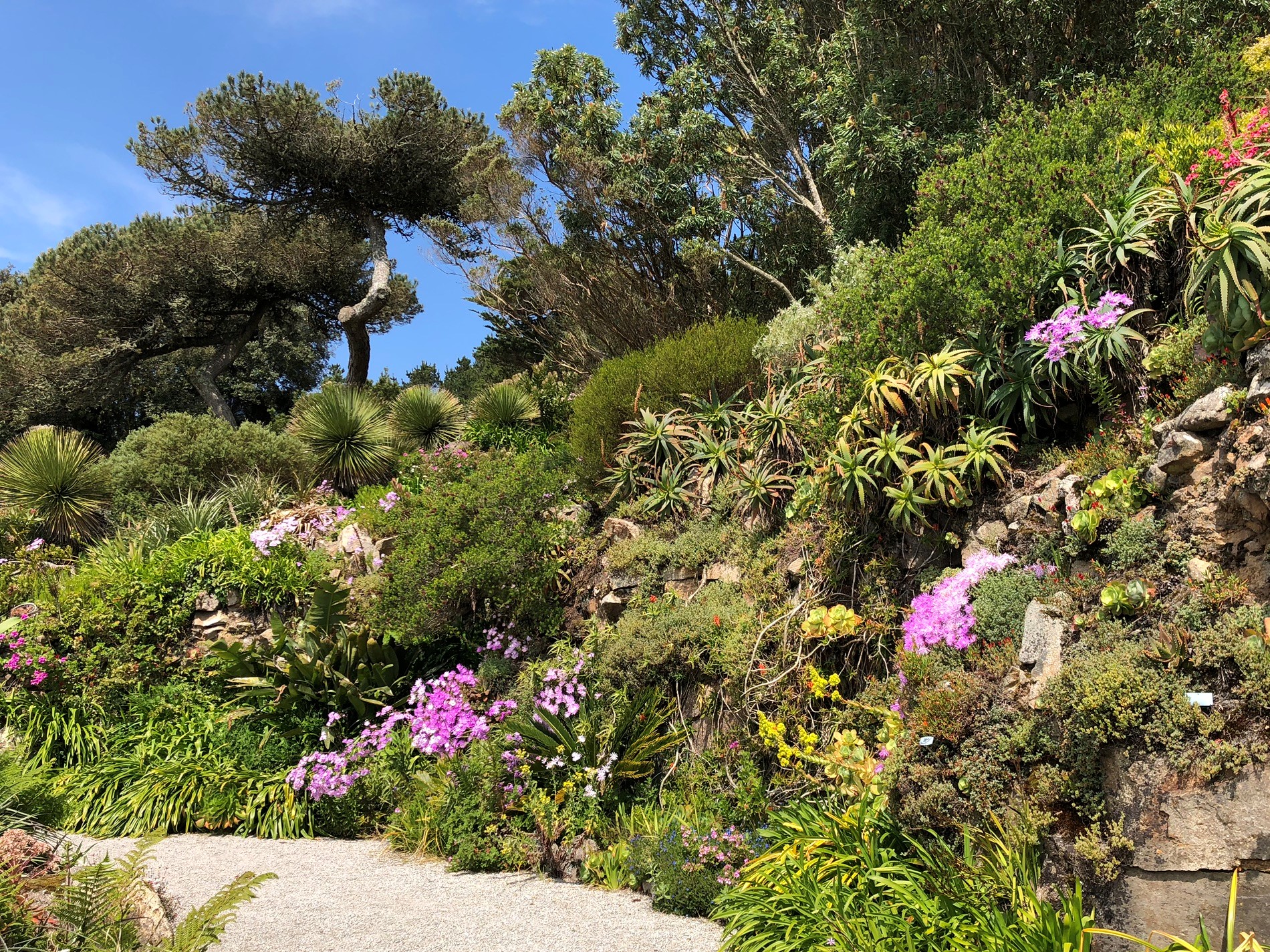 13th – 18th September 2021
From our luxury base on the Cornish coast, we fly to the Isles of Scilly and visit gardens that are home to the most exotic plants in the country. Read more…
Book Now
A 10% deposit secures your place on an Exclusive Escape – complete your booking form now. Click here….