We are delighted you've decided to join a Sisley Garden Tour. There are several ways to book:
You can book directly through Sisley Garden Tours
You can book through our appointed agents in Canada or USA – details below
You can ask your local travel agent to contact us and book on your behalf
We can also offer bespoke tours for small groups (minimum 10). Please contact us with your requirements.
We very much look forward to welcoming you.
Book a tour directly with us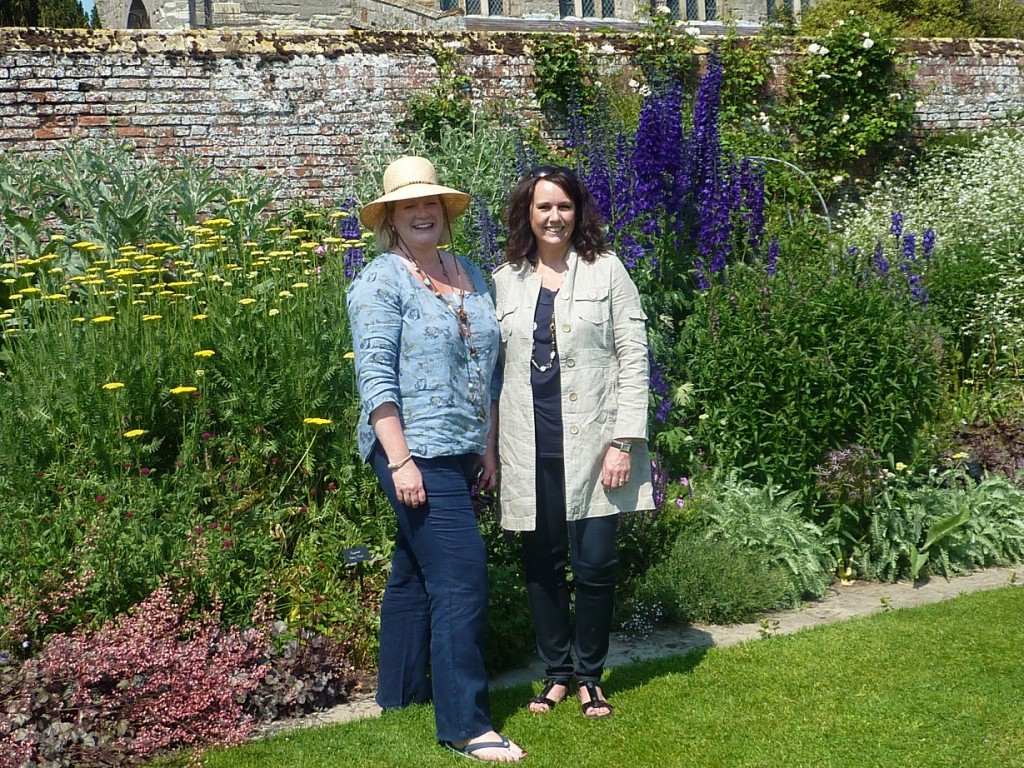 Meet Fran & Colette from Sisley Garden Tours, England
Book a tour from USA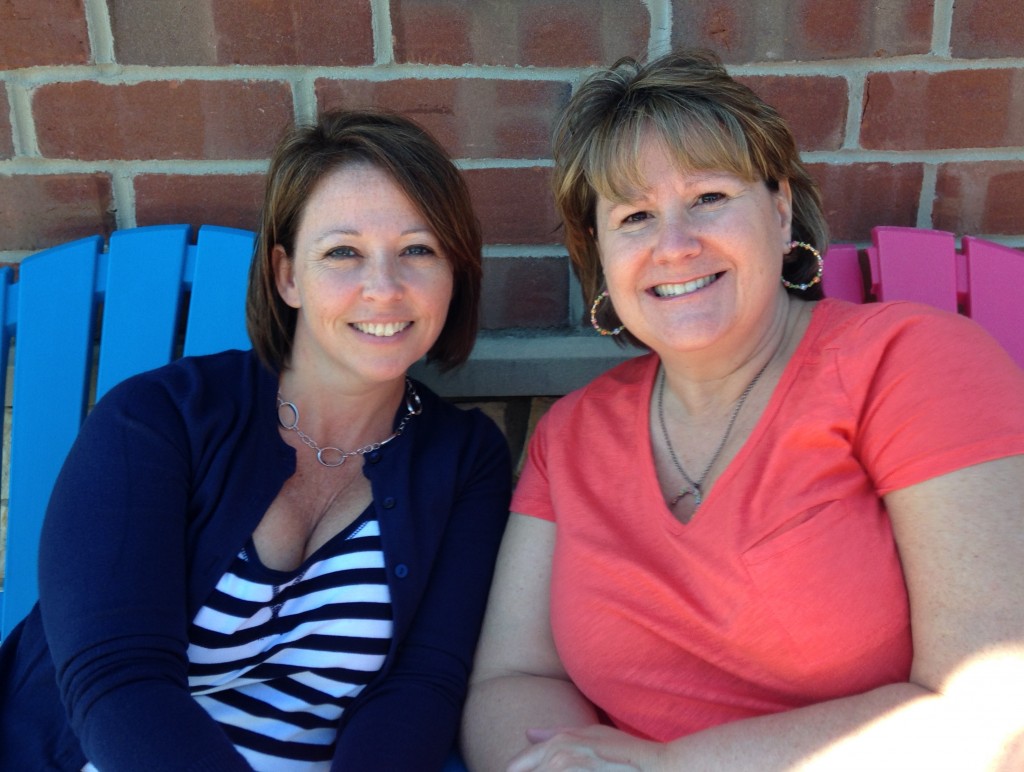 Meet Darrellynn & Beth from Worldwide Traveler, Illinois.
Book a tour from Canada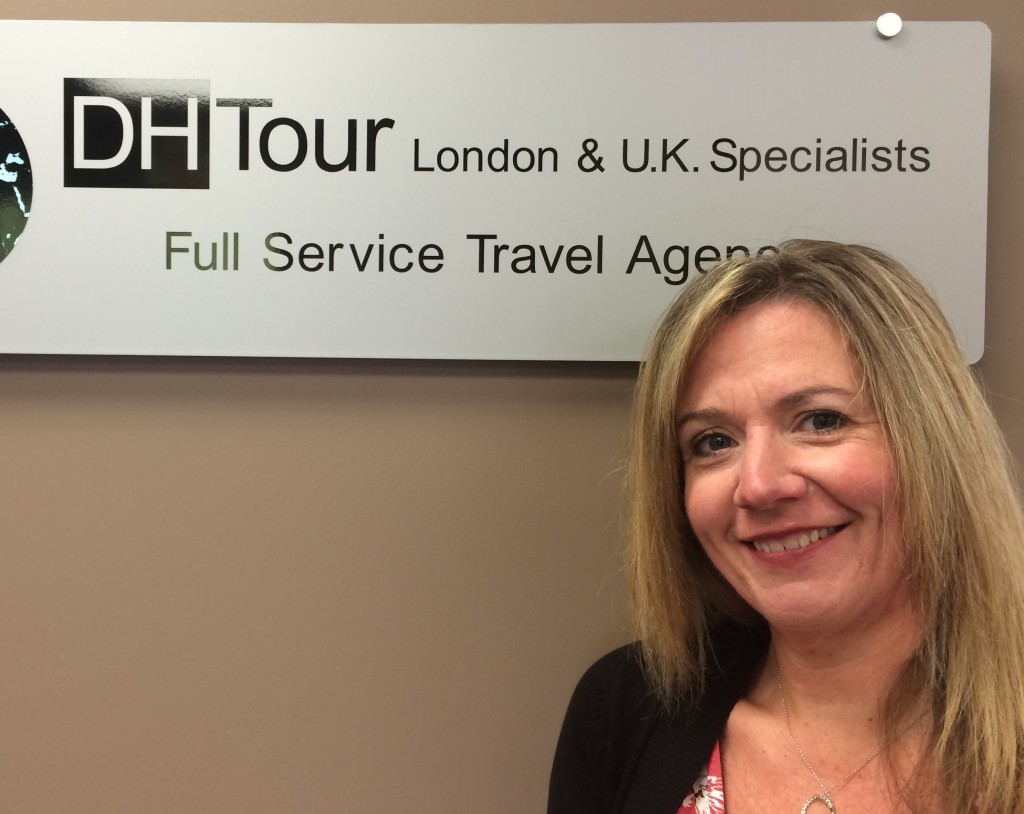 Meet Karen from DHTour, Burlington, Toronto.