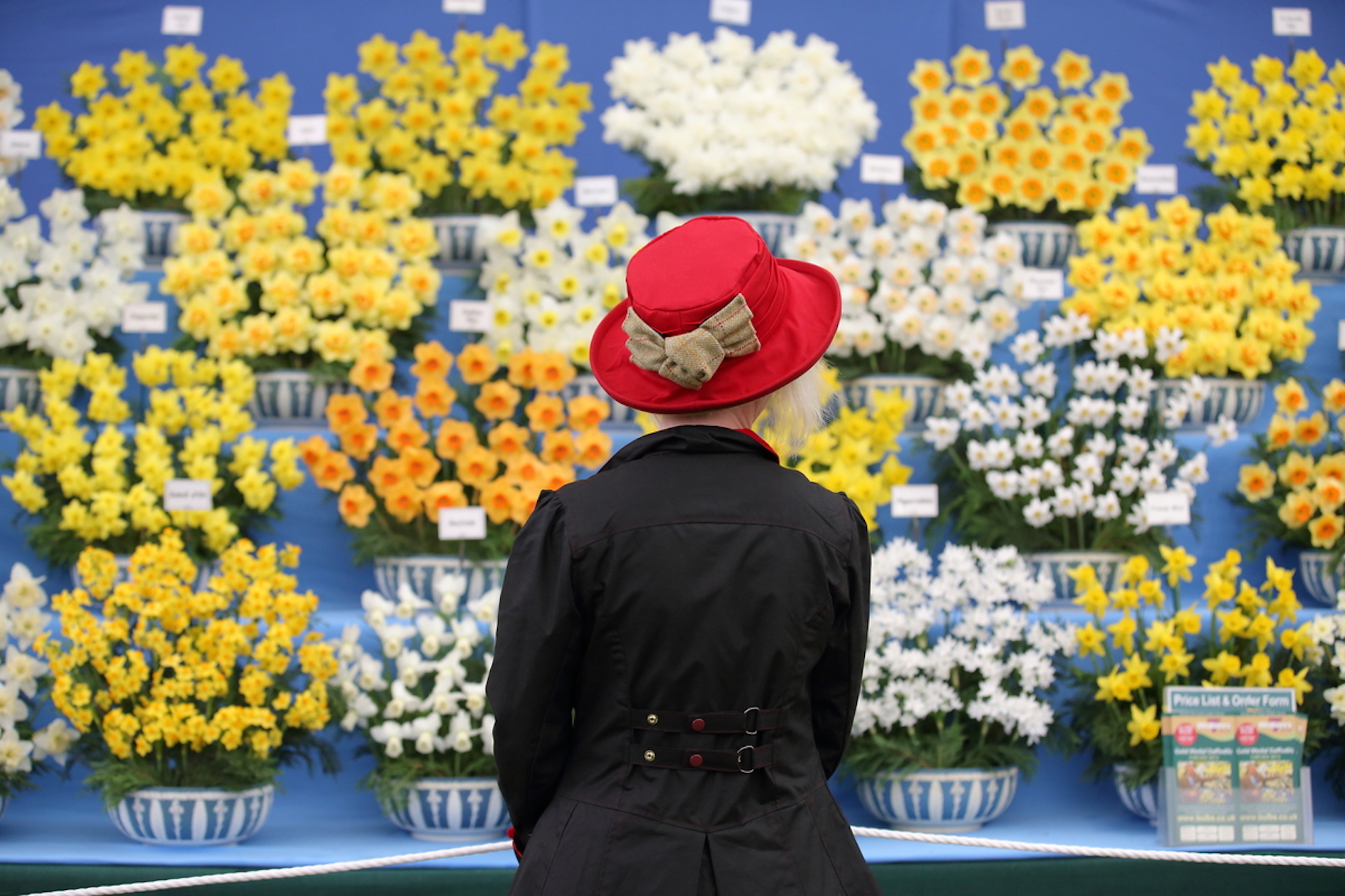 2021 Update:  Sadly, the RHS has announced that it will not be running Cardiff Flower Show in 2021.   We hope that it may return in the future.
Spring is the best time to get out into the garden, to get planting and thinking of inspiring ideas for your own gardens. The Floral Marquees and Plant Village at the RHS Cardiff Flower Show burst with beautiful plants & specialist nurseries, and the Show Gardens will give you plenty of design ideas.
The RHS Cardiff Flower Show is held in the parklands of Cardiff Castle, as it has been since 2005. Last year the show attracted record crowds with more than 20,500 visitors from across the UK. The setting is particularly appropriate for the first outdoor show of the RHS season, as the parklands are hugely significant in horticultural heritage terms.
Once the gardens of the world's richest man, the First Marquess of Bute commissioned Capability Brown to work on the Castle Green in the late 18th century, but it was 100 years before the gardens were extended beyond the Castle walls by the Third Marquess of Bute, who made his fortune by transforming Cardiff into the world's largest coal exporting port.
Today, the parklands are acknowledged as one of the finest urban parks in the UK for trees, featuring 48 Champion Trees – the tallest or broadest and likely to be the oldest of their kind in the UK.
The site is one of the most popular features of the Welsh capital, which has achieved Gold Medal status in the Europe-wide Entente Florale competition.
https://www.rhs.org.uk/shows-events